If you're a fan of the famous Dr. Sandra Lee, also known as "Dr. Pimple Popper," you know she's seen and popped some pretty disgusting things in her day.
But last month, the California-based dermatologist filmed herself performing a procedure that could definitely be considered one of the grossest.
When a male patient came to her with a massive cyst on his buttocks, he explained that another doctor biopsied the sac and then left it intact.He was told that it would heal on its own, but that definitely wasn't the case.Get ready to gag when you watch the massive amount of liquid that spills out when Dr. Lee cuts into it.
It just keeps leaking…excuse me while I go throw up.
https://www.dailymail.co.uk/video/1402661.html?referer=viralnova
Read More: They Held A Leaf Up To His Eye…What They Pulled Out Moments Later? Pure Horror
As if that wasn't enough, the poor guy had to come back two weeks later to get it drained again.Be sure to share this video if you're in the mood to gross out all your friends.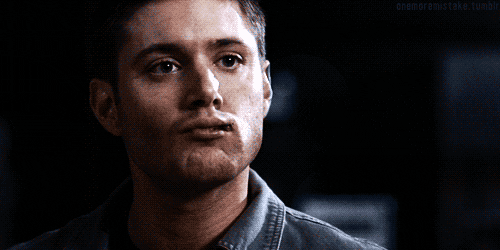 Giphy
Here's How To Make Your Favorite Ice Cream Truck Treats Before The Summer's Over: Click "Next Page" below!