Imagine not having to work at all, having zero responsibilities, and being able to lie around and sleep whenever you want without feeling guilty about it.
Sounds like living the dream, right? Well, that's something our furry little friends get to enjoy every day. Whether they're blissfully snoozing or just can't be bothered to move even an inch, many of our beloved cats, dogs, and other pets share the same trait — they love being lazy. Here's all the adorable proof you need!
1. If only we could all be like this dog when we call into work and just be able to honestly say, "I'm not sick. I'm just lazy."
2. "Push-ups? More like stay-downs."
3. What else are hoomans for if not to carry you when you're tired of hiking?
4. "I could move, but that'd take too much effort."
5. "Must…fight…but…too…lazy."
6. This record store employee just got caught sleeping on the job.
7. This hammock-loving cutie has entered a state of doggie nirvana.
8. These two adorable critters are the embodiment of lazy Sundays.
9. If there's a heaven for hamsters, this is it.
10. Someone's going straight back to bed after breakfast.
Head to the next page for some next-level sluggishness.
11. Who says you need to get up to have a drink?
12. I doubt this bunny is ever fully awake.
13. I mean, this way works just as well.
https://gfycat.com/ifr/GorgeousShyBilby
14. "Ah, yes. The good life."
15. This kitty knows how to work smarter, not harder.
16. You're never too big (or floofy) to be carried by your owner.
17. They say cats are among the most graceful creatures…
18. When everything you've heard about huskies turns out to be wrong.
19. "I will stay on the couch all day, thank you very much!"
20. Chilling in the sink with a free drink? Winning!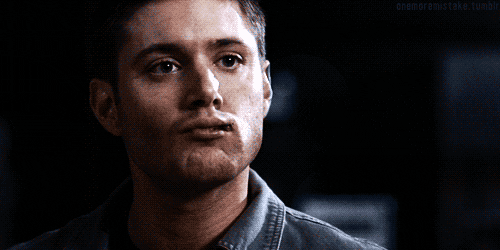 Anyone else feeling particularly unproductive after seeing all these cuties living their best lives doing nothing? Me too.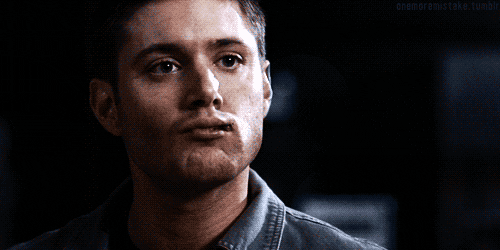 Here's How To Make Your Favorite Ice Cream Truck Treats Before The Summer's Over: Click "Next Page" below!