When it comes to motherhood, humans and animals alike have strong feelings of love and pride for their babies. Just ask this sweet mom.
The Gambian pouched rat had recently given birth, and she was so proud that she just had to show off her new baby to her favorite human. She was so enthusiastic about it, in fact, that she adorably dragged the person by the finger over to where the cutie was lying down.
Watch as the happy mom makes sure her little one gets all the love and attention it deserves.
https://www.youtube.com/watch?v=tD5B2oGZ8kc
This is way too precious. Congratulations on making such a cute babies, Mom!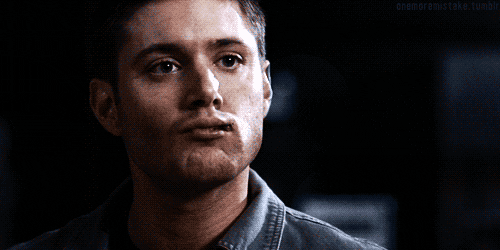 Giphy
Here's How To Make Your Favorite Ice Cream Truck Treats Before The Summer's Over: Click "Next Page" below!