It's hard to believe that it's been over 11 years since Australian zookeeper and conservationist Steve Irwin, better known as "The Crocodile Hunter", passed away.
But today, his legacy still lives on in his children. Irwin's now 19-year-old daughter, Bindi, has become an international award-winning wildlife conservationist. Her little brother, Robert, shares her passion for conservation — and at just 14 years old, he's an incredibly talented photographer.
Though Robert mostly grew up without his dad, he definitely inherited Irwin's love for nature.
Along with Bindi and his mom, Terri, Robert is very involved in educating the public, especially young people, about animals and how they can help conservation efforts.
He also travels the world, capturing the wildlife he loves so much in stunning photographs.
Having his photos featured in galleries across Australia and being recognized as the junior runner-up in the 2016 Australian Geographic Nature Photographer of the Year competition and a finalist in 2017, there's no doubt Robert's future as a photographer is very bright.
Check out a few of his most beautiful wildlife shots below.
(via BoredPanda)
Were you this accomplished when you were 14? I wasn't, either. You can find more of Robert's amazing work by following him on Instagram or visiting his website.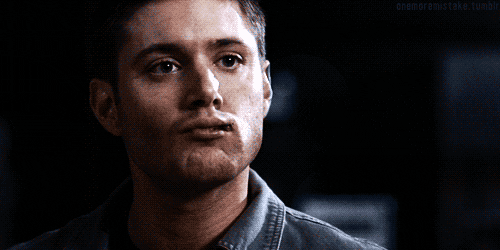 Here's How To Make Your Favorite Ice Cream Truck Treats Before The Summer's Over: Click "Next Page" below!