One of the most iconic characters from "The Lord of The Rings" (LOTR) is Gollum, or Sméagol, everyone's favorite ring-hungry, Hobbit-hating, fish-eating creature who would die happy if he could just have his "precious."
Some of the things that make the former Hobbit so great are his distinct voice, bizarre mannerisms and split personality — all of which make for seriously entertaining impressions. That's why we all get such a kick out of people who impersonate him for non-LOTR purposes. Take Ian James Walters, who loves singing popular songs as Gollum. A few years back, he decided to record mock auditions for a number of classic films while embodying the creepy character. The resulting video was priceless.
Watch below as Gollum tries his hand at landing major roles for movies we all know and love.
He may not have gotten any callbacks, but I'm sure the real Gollum would be proud. Be sure to check out more of Walters' hilarious impersonations on YouTube.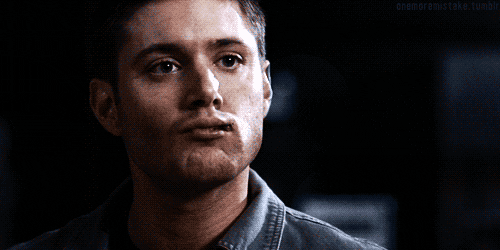 Here's How To Make Your Favorite Ice Cream Truck Treats Before The Summer's Over: Click "Next Page" below!