There are many seriously talented dancers out there, but there's no doubt that this man is one of the best.
Marquese Scott is a professional dancer, specializing in robot, animation, and dubstep. He's been featured on TV shows including "So You Think You Can Dance", "America's Got Talent" and "The Ellen DeGeneres Show", and it really isn't hard to see why. His moves are so seamless that you have to wonder whether he's a human or a robot specifically programmed to dance. But you don't have to take my word for it; his videos really speak for themselves.
Watch Scott performing along to "Higher" and just try to stop your jaw from hitting the floor.
Can't get enough of Scott's incredibly smooth moves? Be sure to check out all his other dance videos on YouTube.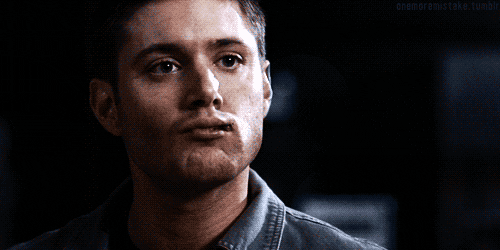 Giphy
Here's How To Make Your Favorite Ice Cream Truck Treats Before The Summer's Over: Click "Next Page" below!