When this mama elephant saw her precious calf was in danger, she didn't need a knight in shining armor to come to her aid.
CCTV footage from a zoo in Seoul, South Korea, captured the horrifying moment a baby elephant and its mother were playing waterside when a single misstep sent the baby tumbling into the water. After a failed attempt at swimming back to dry land, this worried mother wasn't going to wait around for help. That's when she pulled off an amazing rescue.
With the help of another adult elephant, the pair went charging into the water after the drowning calf.
Standing on either side of the struggling baby, the two adult elephants did everything they could to usher the little one to safety.
Within a few minutes, they were able to get the calf back on dry land! Watch it unfold in the video below.
var _informq = _informq || []; _informq.push(['embed', 'ndn_5d9d9c5be8d09']);
(via ABC News)
Fortunately, no one was hurt thanks to the quick thinking of these amazing lady elephants. Share this story if you believe that females are strong as hell!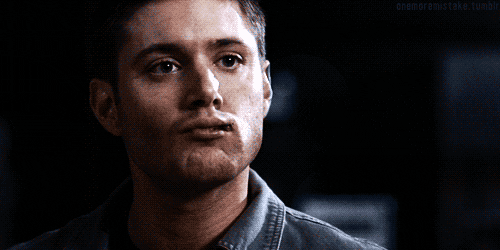 Here's How To Make Your Favorite Ice Cream Truck Treats Before The Summer's Over: Click "Next Page" below!