One of my biggest fears in life is encountering a wild animal that wouldn't think twice about killing me on the spot.
Lions, tigers, and bears (oh my!) are pretty ferocious predators as adults, but my fears just melt away when I see them as tiny babies learning how to navigate the world.Maybe it's their wobbly movements or precious little faces — but either way, there's absolutely nothing scary about them.
If you're having a rough day and need a pick-me-up right about now, here are 20 animals that will be super intimidating as adults but are too cute for words right now as babies.
1. Tiger cubs are actually just scaredy cats.
Read More: When This Puppy Hears The Phone Ring, He Has The Funniest Reaction
2. Just kidding — bear cubs really are.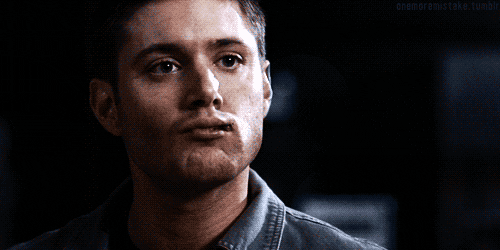 3. "MOM STAHP."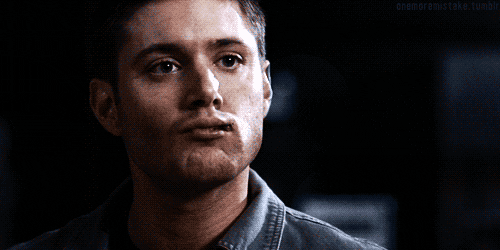 Giphy
4. And here's the most adorable interaction you'll see all day.
5. "This did not go as planned."
6. I could watch this little guy forever.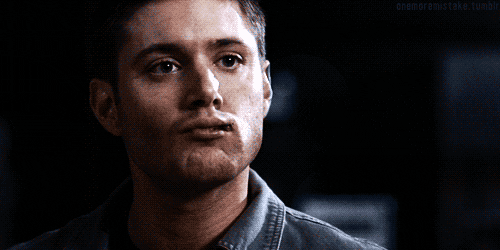 7. "Ah yes. That's the spot."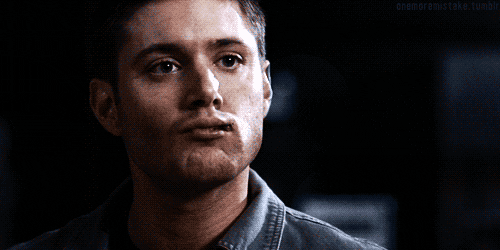 8. Where do I sign up to play with this nugget?!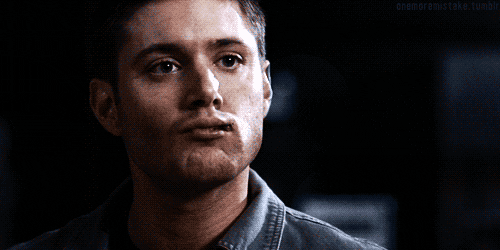 9. "Messy fur?I gotchu covered!"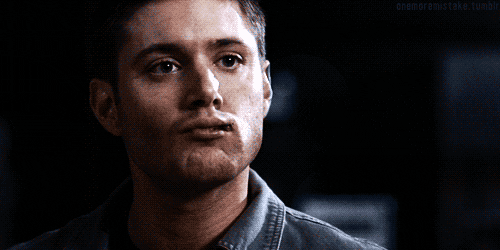 10. I wish anything excited me as much as that rock does to this rhino.
11. These two may be enemies in the wild, but all they know right now is that playing together is fun!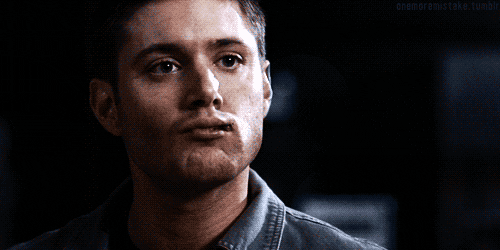 12. Somebody must've had a little too much milk.
13. It doesn't get much more precious than this.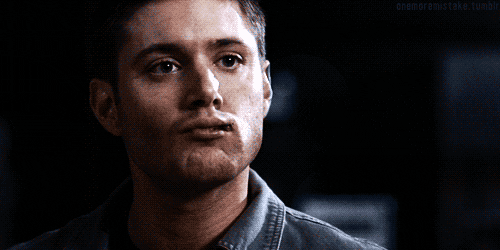 14. He's got the speed down, but his coordination might need a little work.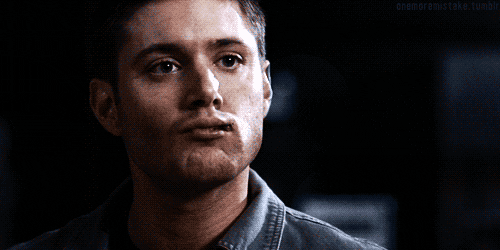 15. They still don't have that whole snow thing figured out yet.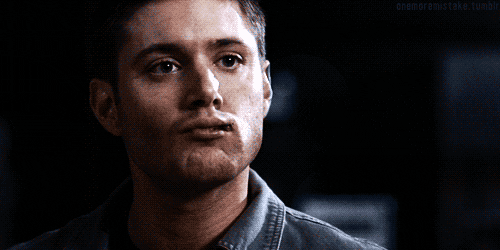 16. "YOU CAN'T CAGE ME, PUNY HOOMAN."
17. I never thought I'd say this, but now I want to cuddle a hyena.
18. "How many times have I told you not the cross the street alone?!"
Giphy
19. Those cuddles could seriously brighten anyone's day.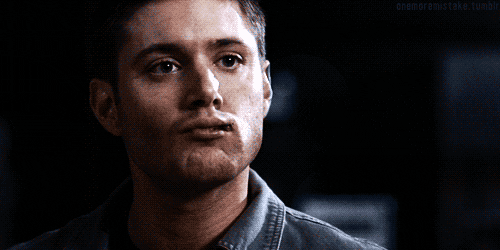 20. "I got dis…okay, I don't got dis."
Read More: You Can't Blame This Husky For Anything If He Can't Hear What You're Saying — LOL
They won't be tiny forever, but they're definitely stealing my heart right now.Be sure to share these cuties with all the animal lovers in your life!
Here's How To Make Your Favorite Ice Cream Truck Treats Before The Summer's Over: Click "Next Page" below!