Not much is cuter than little kids and baby animals, but together? Absolutely adorable. Just ask these two cuties.
The little guy in this video is a five-year-old boy who recently got to meet his family's new foal that was born last winter and the pair bonded instantly. Now they're best friends, and it's clear to see that the foal can't wait to play with his favorite tiny human every time he sees him coming into the family's stable.
Watch their precious interaction below, and get ready to squeal at all the cuteness because, well, there's a TON.
https://www.facebook.com/plugins/video.php?href=https%3A%2F%2Fwww.facebook.com%2FStoryful%2Fvideos%2F10154891500828541%2F&show_text=0&width=400
Their friendship is one of the sweetest things I've ever had the pleasure of witnessing. Share if watching them together made you melt a little.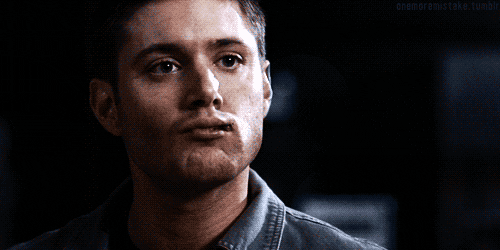 Here's How To Make Your Favorite Ice Cream Truck Treats Before The Summer's Over: Click "Next Page" below!