Seeing family members after they've been away serving their country is an emotional experience for everyone, but this mom burst into tears when she saw what her son brought home with him!
Eva knew that her son, Donny, and her daughter-in-law, Miranda, were in the process of adopting a baby while stationed at JB Pearl Harbor Hickam. What she didn't know was that the U.S. Air Force couple had been approved to adopt a baby girl named Melissa Faith just in time for the Christmas holiday, so they decided to surprise her with a visit and gift that she'd never forget.
Watch the sweet moment when Eva finds out she's a grandma.So cute!
(via Boredom Therapy)
Read More: His Show Usually Makes Us Laugh, But This Tearful Plea Will Break Your Heart
What a precious little girl! I think it's safe to say that was the best Christmas ever for this family. Be sure to share this heartwarming video with others if it made you tear up.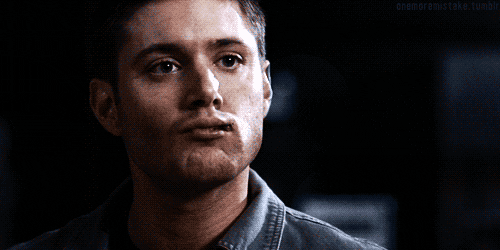 Here's How To Make Your Favorite Ice Cream Truck Treats Before The Summer's Over: Click "Next Page" below!