It's easy to tune out most people when they're ranting and raving, but this cockatoo would never dream of letting you ignore him.
When this nugget gets on his soapbox, you can't help but pay full attention. Unfortunately for those of us who don't speak fluent bird, we have no idea what he's trying to say. He may have a thing for pure gibberish, but I'm here for it.
While his owners insist that Hamlet actually has an extensive vocabulary, all we're left with is a long-winded speech about nothing. We all have to vent sometimes, I guess.
If I'm being totally honest I see a lot off myself in Hamlet. At times I find myself saying a whole lot of nothing, but at least I get my point across with sass.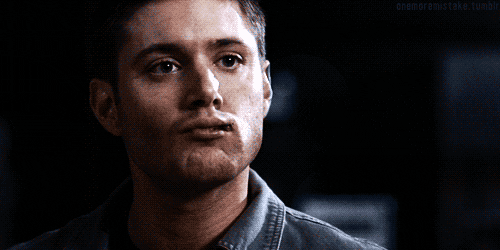 Here's How To Make Your Favorite Ice Cream Truck Treats Before The Summer's Over: Click "Next Page" below!