We all have that one song that no matter where we hear it, we can't help but dance.
Knowing all too well that his sister Niana can't resist the sultry stylings of Luis Fonsi and Daddy Yankee's hit song "Despacito," older brother Ranz decided to troll her everywhere they went. Whether it's at the supermarket, or over a sit-down family dinner, Niana can't control the urge to dance.
And while her brother might think he's trolling his sister, it's actually Niana who gets the last laugh, because this dancing diva absolutely kills it!
https://www.dailymail.co.uk/video/1500599.html?referer=viralnova
(Via Daily Mail)
With a beat like that, it's hard not to bust a move. Share Niana's fancy footwork if her infectious dance stylings had you bopping along to the beat.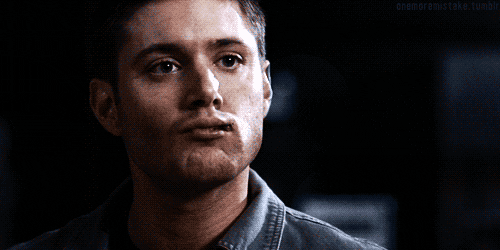 Here's How To Make Your Favorite Ice Cream Truck Treats Before The Summer's Over: Click "Next Page" below!