Kids today face more dangers than ever before.
Whether online or in real life, the threat of child predators is only growing. As parents, we don't want to scare our kids, but it's our job to arm them with the tools and knowledge they need to stay safe.
According to martial arts instructor Matt Fiddes of Wiltshire, England, there are three self-defense moves that every parent should teach their kids. They're not complicated, but they can help a child escape from an attack.
Watch as Fiddes demonstrates the three moves with the help of 11-year-old Melissa.
https://www.dailymail.co.uk/video/1338514.html?referer=viralnova
Read More: He Approached A Teen And She Followed Him To His Car — This Is Crazy!
What are you waiting for? Go grab the kid in your life and teach them these basic moves. Hopefully they'll never need to use them, but if they do, it might just save their life!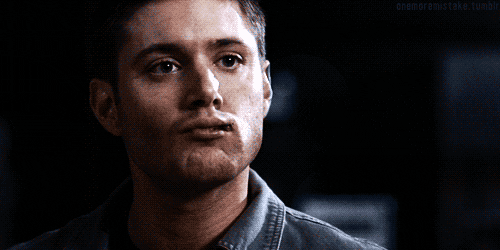 Here's How To Make Your Favorite Ice Cream Truck Treats Before The Summer's Over: Click "Next Page" below!