Just under 4 million babies are born in the U.S. each year. That means that some 8 million parents welcome a new child into the world.
And as those parents know, raising a kid is not an easy job. There are sleepless nights, stressful days, diaper changes, crying…the list goes on. As your little ones grow up, new challenges arise. That's why it's so important to have an edge.
Take it from moms and dads who have been parents many times over — this insider knowledge is sure to make things easier on just about any new mother or father.
1. Prevent your kid's toys from floating away in the tub with an old laundry basket.
2. Make a DIY sparkler hand protector out of a Solo cup.
3. Change the bottle game by enabling your tot to feed themselves.
4. Use a rubber band to teach your kids how to hold a pencil and write properly.
5. Use disposable coffee cup tops to prevent messy popsicle drips.
6. If your kids are afraid of monsters, spray their room with "Monster Spray."
7. Turn cleanup time into a fun game.
8. Freeze Capri Sun overnight to make a delicious slushy.
9. Give your kid a sweet playpen by inflating a pool indoors.
10. Put padlocks on plugs so there's no risk of your little tykes playing with them.
11. Once your baby learns to crawl, put them in this adorable onesie — they'll mop while they explore.
12. Use a shoe organizer as a storage spot in your car.
13. All you need is a strong sheet and a table to make a baby-friendly indoor hammock.
14. An old camera bag can work as a new diaper bag.
15. Use an old phone to make a monitor for your baby's crib.
16. Give your baby some shade and shield them from nasty bug bites by putting a crib sheet over their outdoor playpen.
17. Disposable sauce containers are a great place to store pacifiers.
18. Keep kids from making a mess while they eat in the car by bringing along shower totes.
19. Use an old lotion bottle to make an easy water balloon pump.
20. Fill a glove with beans to make it seem like you are holding your little one while they sleep.
21. Make an awesome faucet extender with an old shampoo or body wash bottle.
22. A large cardboard box can turn any stairway into a slide.
23. This little hat will prevent tears while you bathe your baby.
24. Let your kids know exactly how much toilet paper they should be using.
25. And finally, for when you've got teens…use this trick to alert you if they try to sneak in after curfew.
(via WooHome)
Hopefully, these hacks will make your transition into parenthood a bit smoother. But above all, just enjoy the ride!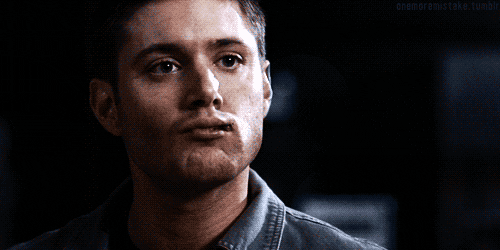 Here's How To Make Your Favorite Ice Cream Truck Treats Before The Summer's Over: Click "Next Page" below!