Going to the beach usually leads to a relaxing and fun-filled day in the sun.
It's important to remember when we dive into the ocean, however, that we're taking a risk by entering someone else's territory. Ocean animals range from adorable to terrifying, but more often than not, we hear about scary monsters lurking in the deep.
Great White sharks are the stuff of horror movie legend, but they can also be pretty dangerous in real life. One surfer waiting to catch a wave in Australia had no idea he was being stalked by a Great White until it nearly attacked.
Get out the "Jaws" music for this aerial shot.
https://www.dailymail.co.uk/video/1418427.html?referer=viralnova
Read More: Before 9/11, THIS Horrific Shark Tale Is What Rocked The Headlines In 2001
Thank goodness no one got hurt! I don't think I'd ever step foot in the ocean again. Share this to freak out your friends and family!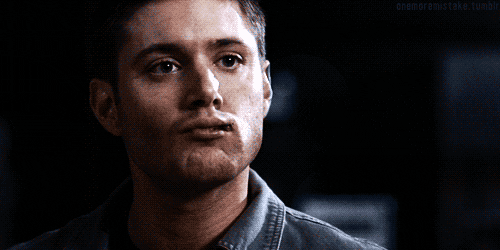 Giphy
Here's How To Make Your Favorite Ice Cream Truck Treats Before The Summer's Over: Click "Next Page" below!