SpongeBob SquarePants may never be able to pass his boating exam, but as it turns out, everyone's favorite cartoon sponge does wonders for college students' grades.
Sophomores Quentin and Sean recently took to the stage for their vocal performance class at Shelton State Community College in Alabama. Their assignment was to pick a song and sing it in front of their professor and fellow classmates. Being huge fans of the animated series, "SpongeBob SquarePants," they couldn't think of a better choice than one of the most classic duets from the show.
Listen and giggle as these hilarious singers take on the roles of Mr. Krabs and SpongeBob in their performance of "Without You."
these guys in my voice class really sang without you from spongebob as a performance grade pic.twitter.com/CSz5xHfBGv

— queen (@Tailleurmade) January 19, 2018
After a classmate shared their rendition on Twitter, they've been inundated with requests to cover other songs from the show –and they're happy to deliver! Watch the two sing the "Campfire Song Song" below.
You asked and we delivered #campfiresongsong@SweetTea_Sav@OtakuTacoKingpic.twitter.com/XG7CtSxm82

— queen (@Tailleurmade) January 24, 2018
Oh, and if you're wondering, they both passed the assignment with flying colors — as they should. SpongeBob would be so proud.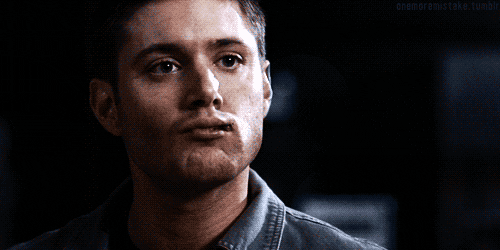 Giphy
Here's How To Make Your Favorite Ice Cream Truck Treats Before The Summer's Over: Click "Next Page" below!