"Do y'all know how much tissue cost? Especially the two-ply!"
If you're a dog owner, chances are that you've encountered an epic mess at least once or twice — or, in my case, a million times. When this guy was greeted with toilet paper fragments upon his return home, all evidence pointed to his adorable Jack Russell terriers, but they weren't owning up to anything. As their dad pointed out, though, that pricey toilet tissue is going to need to be paid for!
Watch as these two pups can't seem to make eye contact with their owner. If that's not a sign of guilt, I don't know what is!
https://rumble.com/u75j0.vg4b5/
Read More: 22 Animals That Are Probably Having A Worse Day Than You
What is it with dogs and toilet paper? At least his terriers took their punishment quietly and went to bed! Be sure to share this hysterical video with the dog owners you know, especially those with messy pups.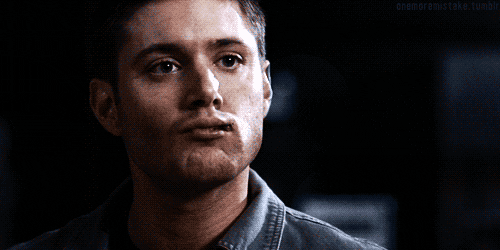 Here's How To Make Your Favorite Ice Cream Truck Treats Before The Summer's Over: Click "Next Page" below!